custom your service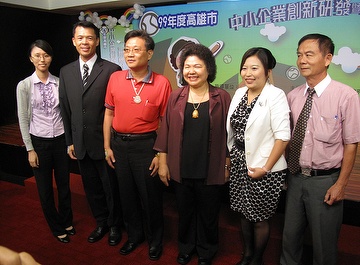 YEE RUI Co., Ltd (short for YRC) established in year 2000, located in second biggest city in Kaohsiung, Taiwan. The purpose of our company is to help customer to have long-term business relationship with each other. In order to stay competitive in the market, we are also constantly develop and launch new business opportunity, high quality and reasonable price to meet customers' demand.
YRC specializes in truck/bus industry for many year. YRC not only provide efficient and reliable service, but also make it easier for customers to achieve their desire goal.
Why do our customers like to do business with us?
● We support our customer demand and help to achieve their goal, also to help them easily to make decision.
● We provide reasonable cost to customer.
● We provide good quality product with lower cost.
● We provide efficient and reliable service.
What can YEE RUI Company help you ?
1. We company with you when you visit here.
2. Provide detail product that you wish to know.
3. Good communication and discussion with each other.
4. Arrange business opportunity smoothly.
The current main products including all kind of lorry (used & new)parts, (used & new)tires and (used & new) passenger vessel parts etc. Please contact us for more details and look forward to receiving cooperation opportunity from you.
Our Service